A number of Indians relocate to the United States every year owing to several reasons. The United States of America has specialized attraction and students are drawn to the place like anything. Studying abroad in these universities will be beneficial for personal, professional and academic growth. This opens an unlimited variance of career opportunities post to graduation. Here are some of the reasons owing to which Indian students prefer moving to the United States for higher studies:
You are going to have guaranteed successful career post to graduation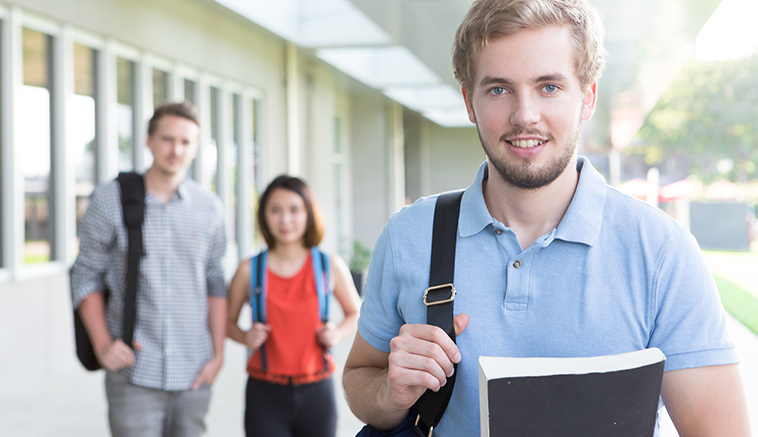 As you study in the United States, you will have a competitive edge, as soon you enter the job market. Interacting with a wide range of people during studying in the United States will raise the capabilities of interacting with different people and  culture. Employees speaking international experiences are capable of adapting to professional environments in no time. Thus, companies will count on you as a problem solver and employee with an international mindset.
Learning self-reliance from different independent-minded people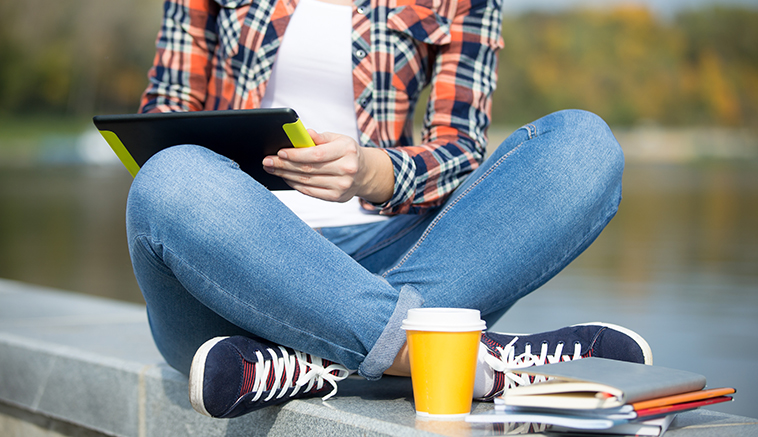 People taking the initiative of living and staying outside the home country are more independent, flexible and motivated as compared to people who have never stayed abroad. Apart from amazing English language skills, the time in the United States is beneficial in becoming more confident. Outgoing and communicative. Thus, people who have stayed there for longer periods of time are always ready for challenges.
Be a crucial part of groundbreaking research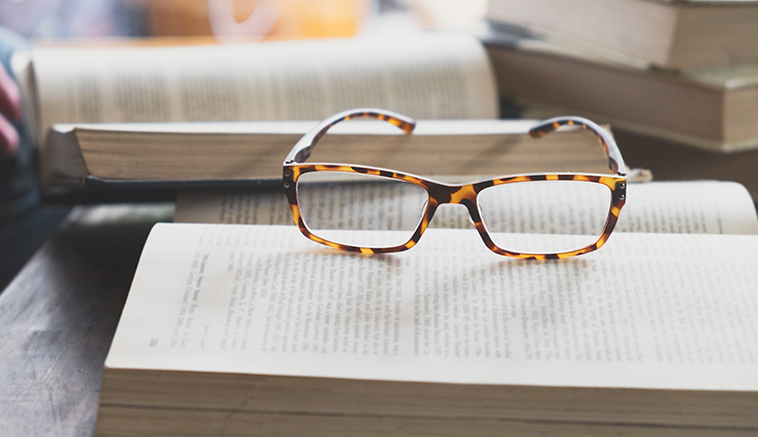 The United States is considered to be the leader in different areas of research and technology. It also reaps benefits from the generous funding. It renders support to different international Ph.D. students. At the universities such as MIT, students are allowed to join or start projects with an eye to academic credit payment. Their work is also published often, contributing to ambitious start-up companies or leading to patent applications. There are more than 350 research labs in Universities such as UCLA. However, at Yale University, you are allowed to get involved in different fields like black hole studies, neuroscience, and climate change research. Students who are undergraduates are allowed to attend Bachelors, involving research.
Study any subject you like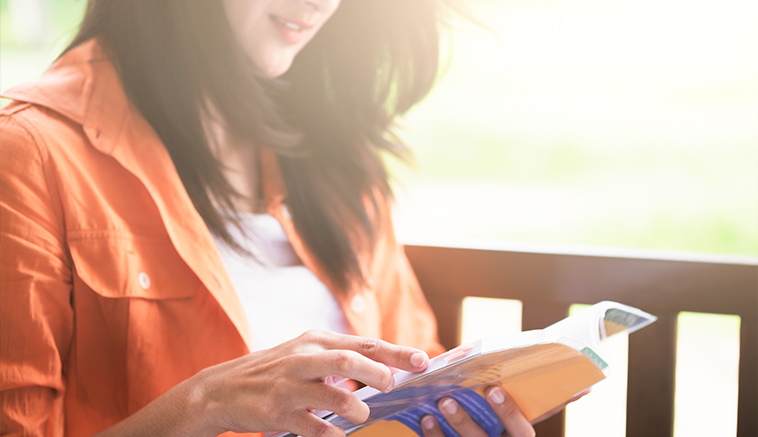 Whether you wish to become the next tech genius or you wish to study computer science, study business management, get a degree in engineering, you are going to become an expert in your domain as you complete your graduation degree from the United States.
The United States has the most valued international universities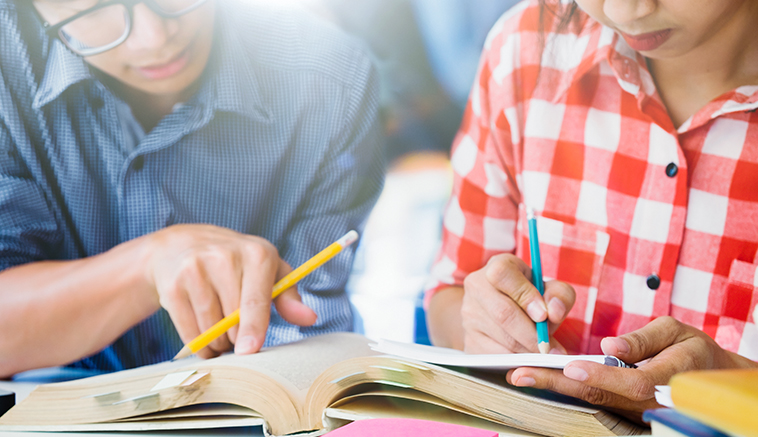 One of the primary reasons why people select studying in the United States is due to the reputation of the country for different renowned higher education programs. More than fifty percent of the top fifty universities across the globe is situated in the United States owing to highly accredited professors, small class sizes, research capabilities, advanced technology. Completion of a degree from the best education system in the world will distinguish from people with similar career experiences and backgrounds.
There are engaging campuses in the United States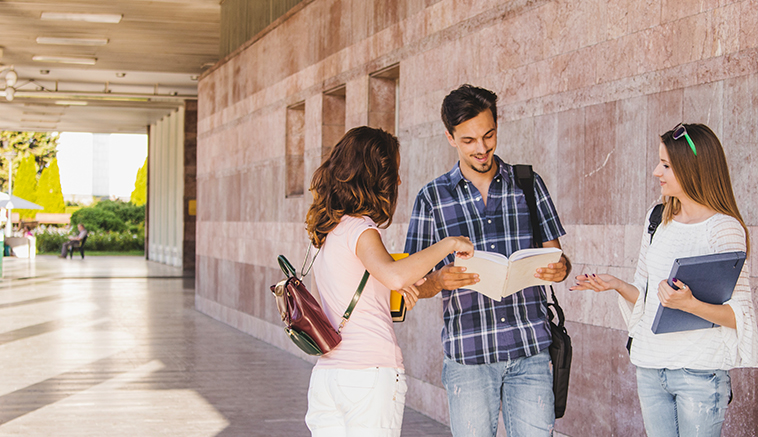 Students residing in university campuses in the United States have a life of their own. They are similar to small student towns, who are encouraged to socialize and make friends. Thus, you can have the best time in these campuses. All the campuses come with a plethora of facilities which are meant for conferring a relaxing and entertaining time to the students when they are not busy with studies and assignments.