Paris is an exhilarating travelling destination that gains more fame among romancing visitors because of magical ambiance and elegant beauty. The most beautiful city is amazingly filled with many grandiose monuments such as Notre-Dame, Eiffel Tower, Champs-Elysees Boulevard and much more.   The quaint cobblestone streets, uniquely puffed pastries, Belle Epoque brasseries, avant-grade art galleries, daily tea salons and elegantly trimmed trees are major attractions of Paris.
Best Places to Visit
This city celebrates a cultural inheritance by diligently maintaining its ancient landmarks, world-class art collections, and formal French gardens.  You can also visit the Musée d'Orsay and Louvre to see both the Mona Lisa as well as Monet's masterpieces.  These finest attractions attract many travellers towards Paris and encourage them to visit this awesome destination often. If you want to make your Paris travel memorable, you can choose the best Paris tour package offered by the reliable portal. There are many travel websites offers tour packages, so you can book the best Paris package based on your travel budget.
Tour Packages Offered by Travel Websites
 1. MakeMyTrip.Com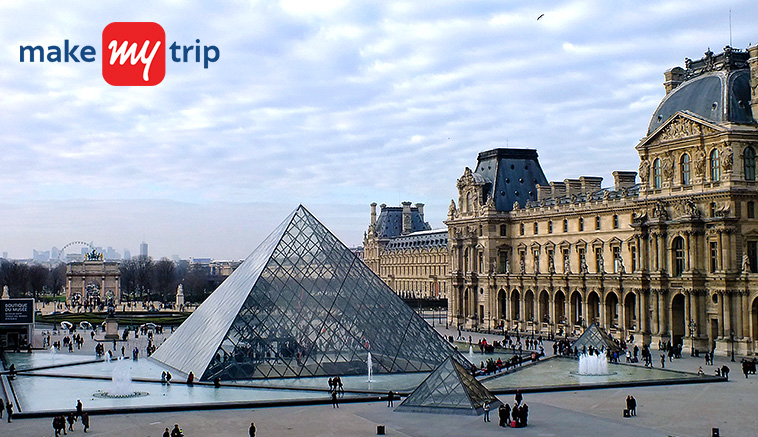 Swiss Paris Delight 2017 – Group Holiday
It is 7 days and 6-night package which let you see the scenic spots, partake in various cultures, enjoy the excellent summer weather and visit historical sites. By taking this holiday tour, you can visit many noted landmarks such as Petit Palais, Arc de Triomphe, and Grand Palais.  You can get an opportunity to visit the Opera Garnier and Notre Dame Cathedral. In this holiday package, you can get complimentary Wi-Fi facilities in coaches, continental breakfasts, and visa assistance. It covers 2 cites and includes 2 flights. The cost of this holiday package starts from INR 96,990.
Highlights of Trip
Entry to the Versailles Palace
Cruise on beautiful Seine River
See the beauty of Eiffel Tower Level II
2. Yatra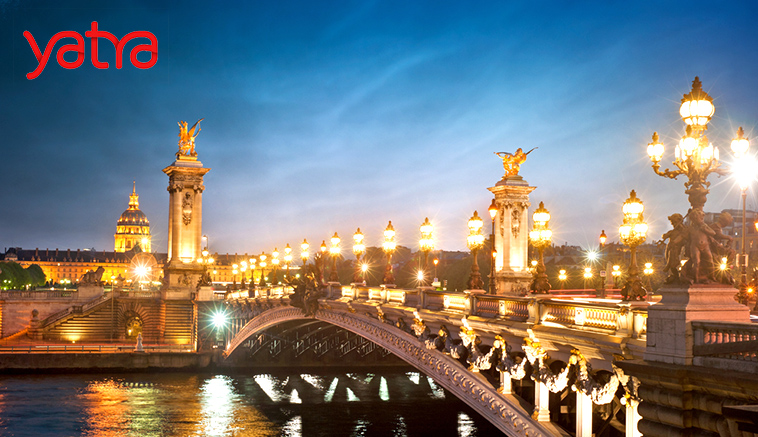 Swiss Paris Dreams
The cost of Paris tour starts from Rs.92, 990
It is a 5-night tour package
This group tour includes customizable itineraries that let you select stay, sightseeing, and transport according to your comfort and taste. It let you get Paris city tour and visit Seine River Cruise, Louvre Museum, and Eiffel Tower 2nd Level. You can also get orientation geneva tour. The tour package let you see the attractive Rhine falls.  You can also see the attractive scenery in Switzerland. The final day of this tour package let you visit Lucerne.
3. Cleartrip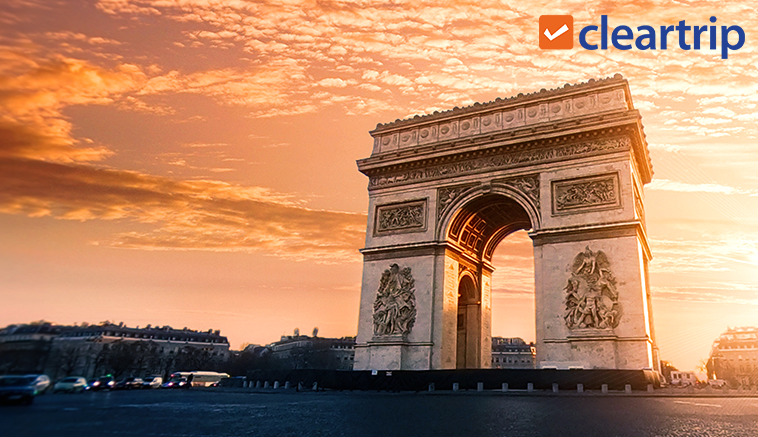 If you are seeking for the best deals on Paris hotel and flight bookings, Cleartrip is a right choice for your needs. It brings you a fast, simple and easy interface for your booking of every package. The portal also lets you save money on every package. Here, you can enjoy cheap airfares that start at Rs. 14768.
4. Goibibo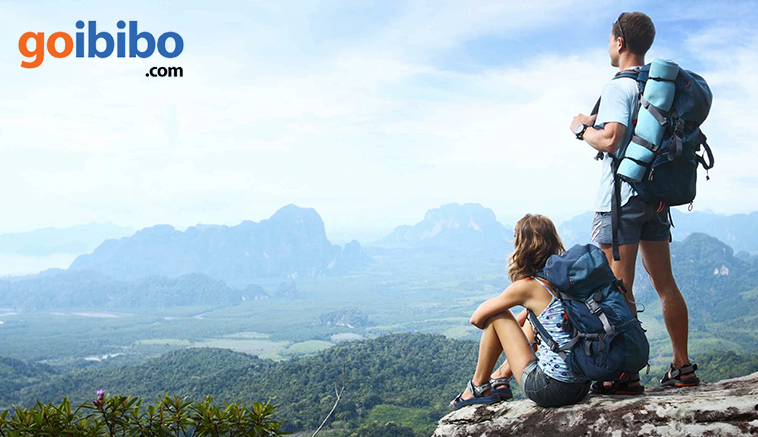 If you plan to visit Paris and you find the perfect hotel to make your stay in Paris comfortable, you can visit Goibibo. It is a reliable platform where you can easily and quickly find out the best hotels near to famous tourist attractions.  Here, you can also check the cost details and discounts on particular hotel package. The Paris deals in this platform begin at Rs. 6434.
5. Expedia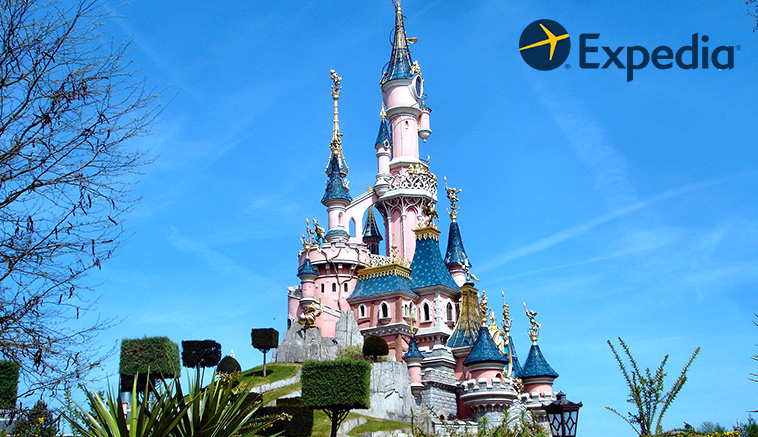 It is a right platform where you can save more by booking hotel and flight.  You can search lots of top airline deals and hotel deals in Paris on Expedia. You can also get the cost guarantee for your Paris trip. Here, you can find the top deals available on the flights that start at Rs. 30, 778.