We are in the era of selfies, groupfies, and hash tags. Do you think how would this world be without a camera? Well, you will not be able to think of your life without a good camera phone. From the second you wake till you go to bed, you put lots of peculiar and uncanny pictures and share with your friends on your social media handles.
So camera plays an important role here. Have you ever sit and thought as which camera phone will suit your requirement? If no, then follow this article and by the time you finish reading, you will be infused with a lot of insights on some of the marvellous camera phones available in the market.
The Best Camera Phone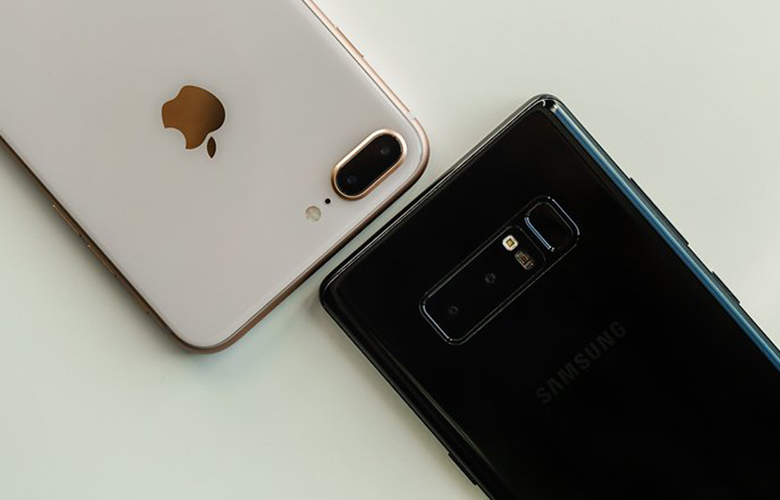 If you are looking for something superior and budget is not the issue then no camera can beat the camera quality of Apple I Phone 8 Plus. This dual lens camera has kept behind the recently released Samsung Galaxy Note 8 as well. It is offering a 2x optical zoom and portrait mode is much clearer while blurring the background. It had added life photo effects like bounce and loop and it is the best phone your money can fetch you.
The Best zoom camera Phone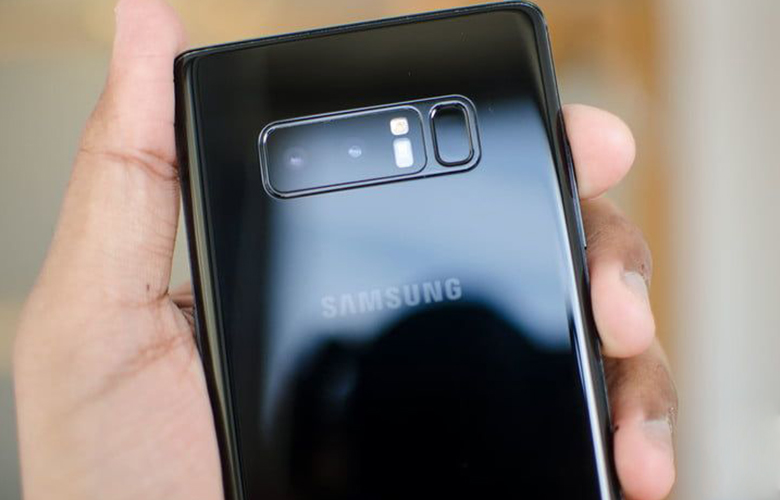 Now here we talk about the Galaxy Note 8 which is the best phone in the market with its zooming feature. Like the I Phone 8 plus, Samsung galaxy also offers 2x optical zoom but lenses also feature optical image stabilization. The live focus feature facilitates you to adjust the degree of the blurred background. Also, you can change this before and after taking the snapshot.
The Camera for low lights shots and selfies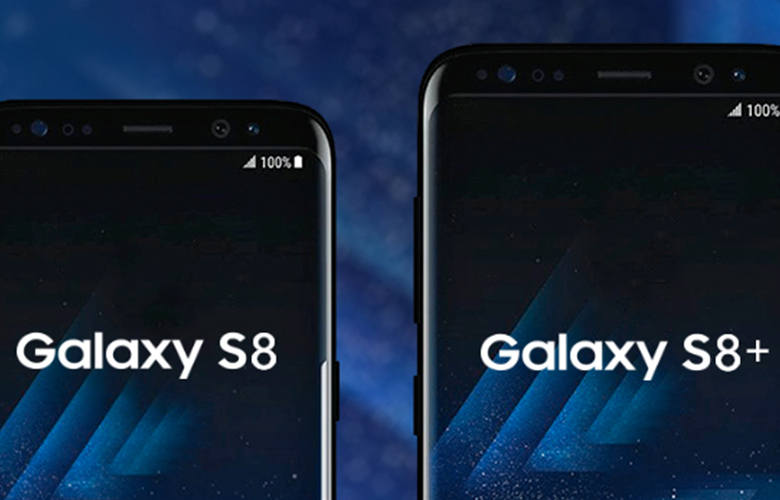 If you wish to click more images in dark or at night and Samsung Galaxy Note 8 does not fit your budget then you can grab the Samsung galaxy S8 and S8+. The front camera nicely tracks faces with its smart auto focus feature and so you can be sure of a perfect selfie. It has just one rear camera but it will satisfy all your hunger for the clicks.
Your camera for best landscape photos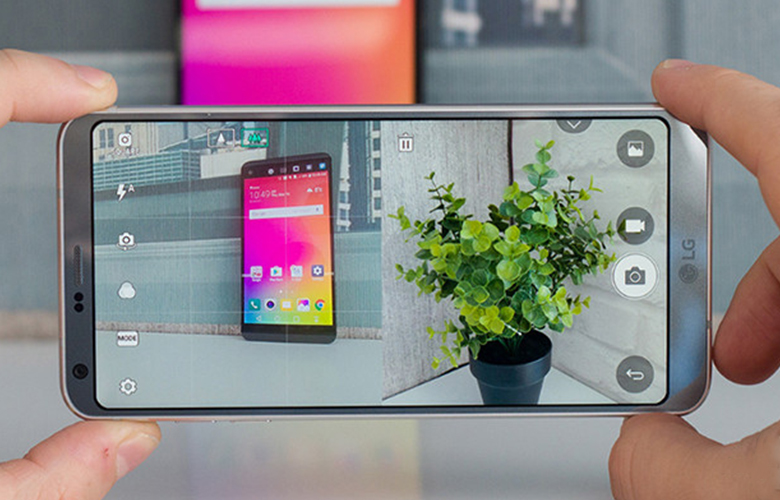 The latest LG G6 is adept at capturing the best landscapes and scenic photos with its super sharp features. One can do this with its standard lens or expansive wide angle lens too. You can experience it that the landscapes taken from LG G6 are quite impressive and the new square mode lets you shoot pictures while looking at another.
The Budget Camera Phone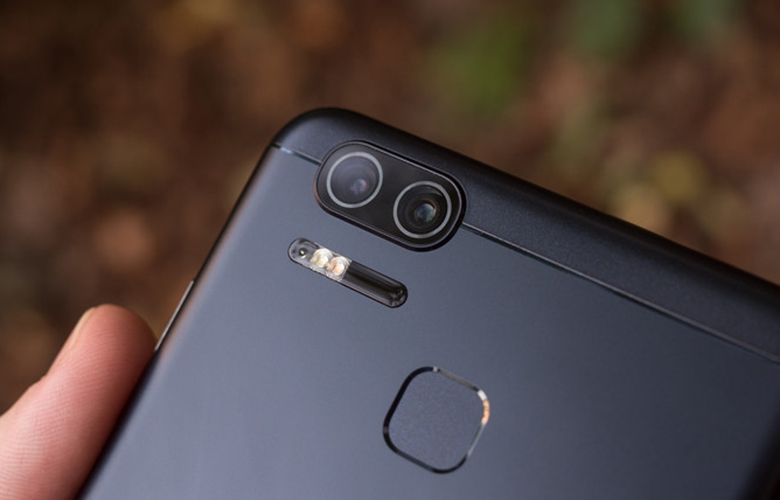 If you are looking for the best camera phone in your low budget then Asus Zenfone 3 is the appropriate choice for you. No phone can give you the best photographic experiences in less than $300. The phone sports a dedicated colour correction sensor, fully featured pro mode and 4 axis image stabilization for the shake free shots. It has a 13-MP selfies camera and that is sufficient to start and end your day with a cool selfie.