Introduction:
Nowadays watching movies are the most familiar entertainment for everyone to get relaxation and peace on watching it. However, there are several movies still in block buster name and be a best movie of 2017. In every genre, the best movies are listed below from comedy, action, romantic, and thriller.
1. Comedy:
A. The big sick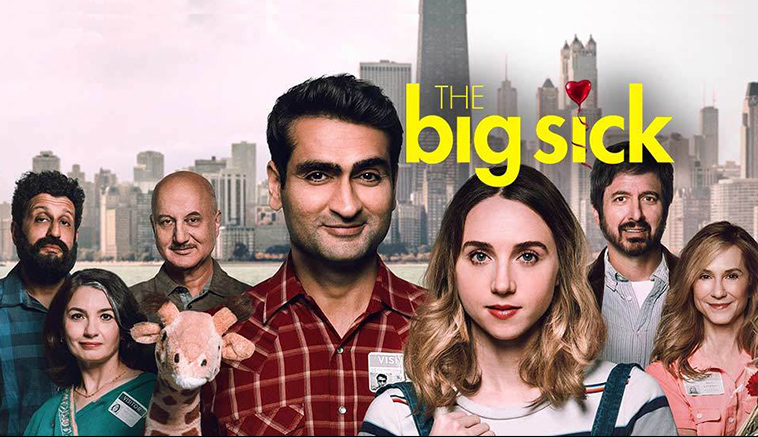 The Big Sick is a 2017 American comedy romantic film directed by Michael Showalter. The story of the movie is Kumail is a Pakistani comic who meets an American Graduate Student Named Emily. Later, she becomes partner in Kumail's life and think of parents in Muslim culture.
B. Running Shaadi

Two friends set up a website where couples can meet and get married against the families. They help different people to get married by using their site. Of course, it is an Indian romantic comedy film that comes from unique storyline for the people.
C. Fidaa
Varun and NRI medical Student fall in love with each other. But, the personal difference worries them and creates complications. The story tells how they understand each other and happy at the end. It is Telegu romantic comedy film that features Varun Tej and Sai Pallavi.
2. Romance:
A. Call me by your name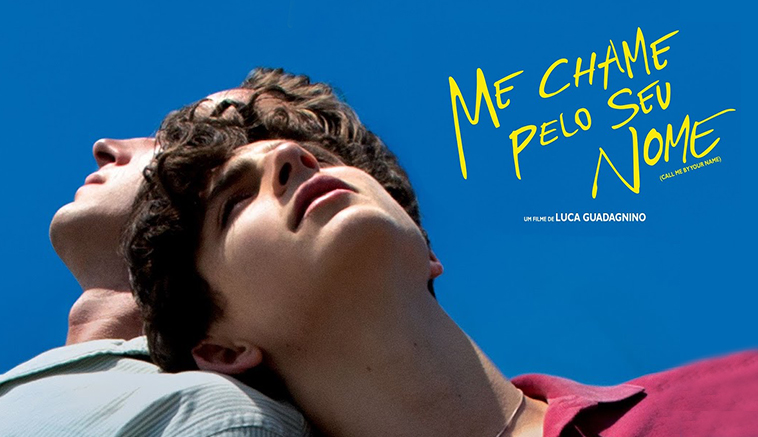 Call me by your name is an International romance film written by James Ivory. The story line of the movie is 17 year old Elio Perlman is spending the days with his family members. He soon meets Oliver a handsome doctoral students.
B. Kaabil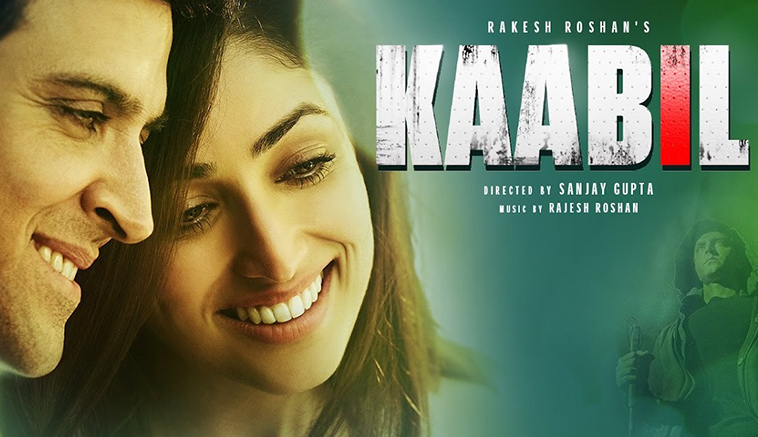 Kaabil is a 2017 romantic movie and story line tells blissful married lives of Supriya and Rohan who is visually impaired couple. Supriya was raped by men with political links and she commits suicide and how Rohan revenges takes place.
C. Basheerinte Premalekanam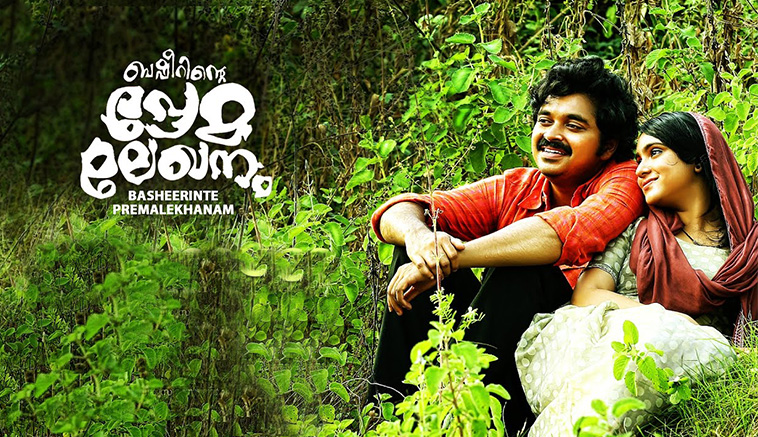 This is a 2017 best movie directed by Annesh Anwar. The film features Farhan Fassil and Sana Althaf in the lead roles. This is a complete romantic film and still a best movie for Malayalam fans.
3. Thriller:
A. Blade Runner 2049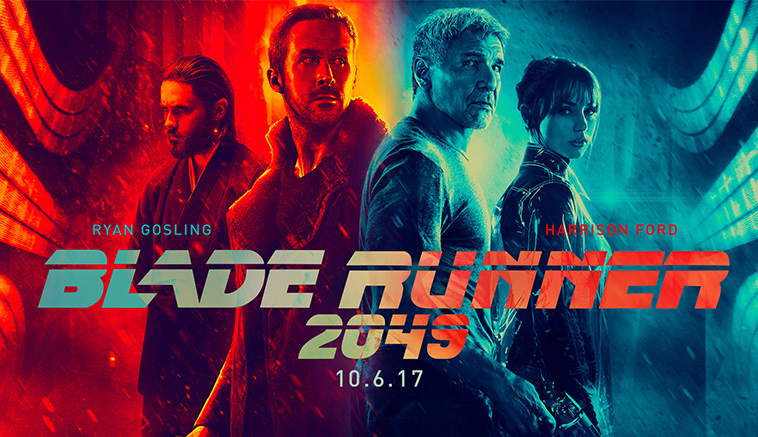 Officer K Ryan Gosling a new blade runner for the Los Angeles Police Department. He takes revenge and action to mark society chaos to his leading role. His discovery leads him on a quest to find Rick Deckard blade runner.
B. Mom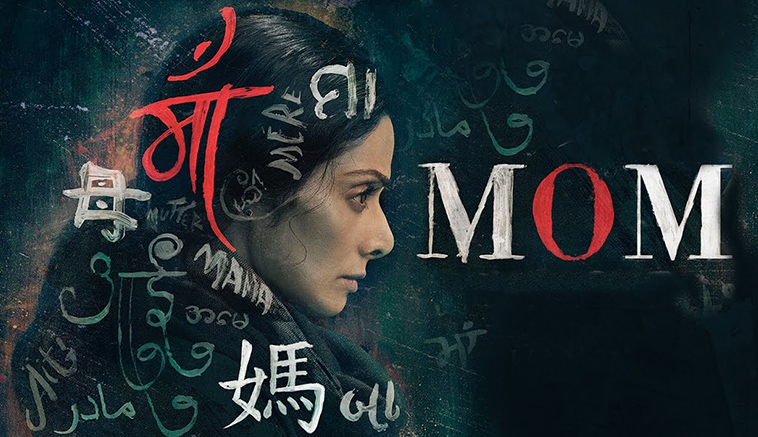 God Could not is everywhere so she is a Mom. This is the main storyline of this movie. Devki, a loving wife and mother of two beautiful daughters seemingly has a perfect happy family. How the happiness collapse due to misunderstanding daughters.
C. Vikram Vedha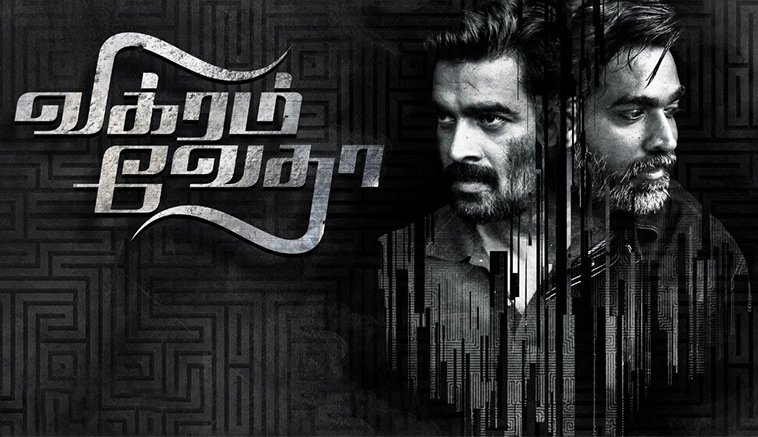 The Vikram Vedha is a thriller movie that depicts the character of Vedha a complete don in the Madras and Vikram a sincere police officer. The crash occurs between them by saying a story related to murders and sink with the life.
4. Action:
A. Wonder Woman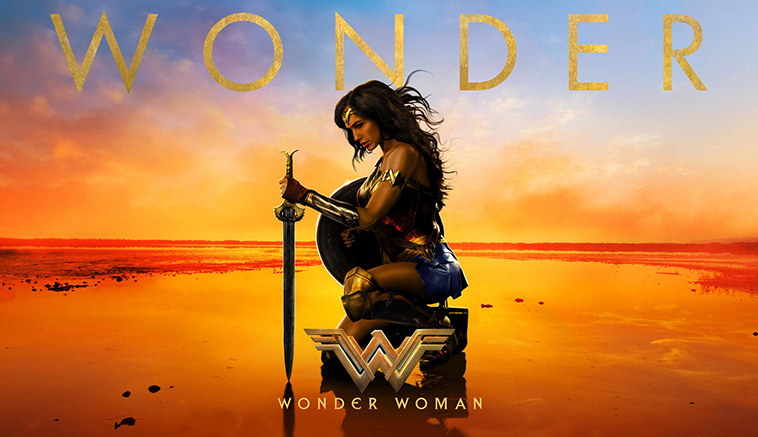 Before she was wonder Women, she trained well to be an unconquerable warrior to meet her life expectancy. Diana meets an American Pilot who tells her about the massive conflicts in the outside world.
B. Raees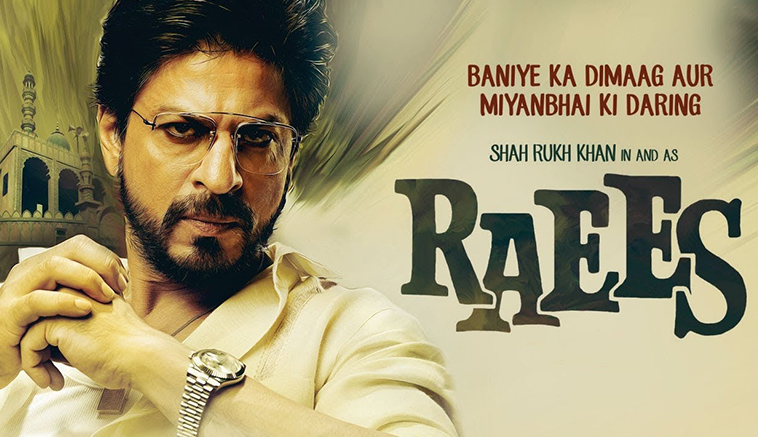 The story of this movie is completely action that happen threats looms over bootlegger raees alam and his business after ACP Majmudar. In order to survive and keep his trade thriving, raees must take over Majmurdar action.
C. Baahubali2: The conclusion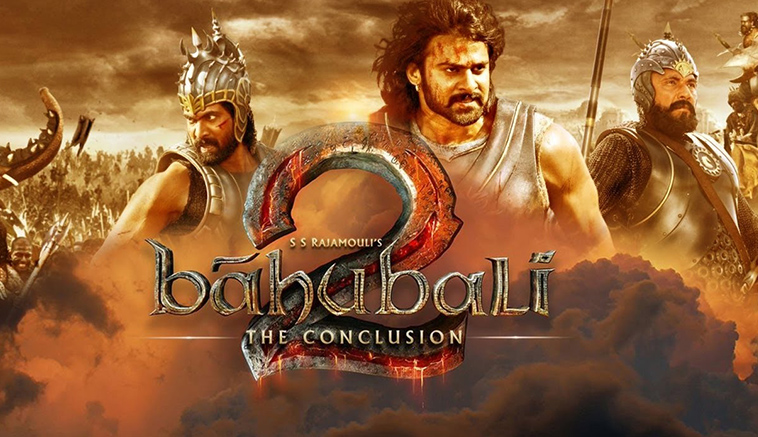 Bhallavazdeva conspires against his brother Bahubali's strength and become king of the Mazhimathi. He soon gets into revenge and later katappa help Bahubali son Shivudu to defeat Bhallavazdeva in the final war.