Even as 2019 is gradually winding down, smartphone companies are planning to launch some of their flagship phones this September. If you are planning to upgrade your phone, take a look at these latest offerings from the top smartphone brands before you make your decision.
1. Asus ROG Phone 2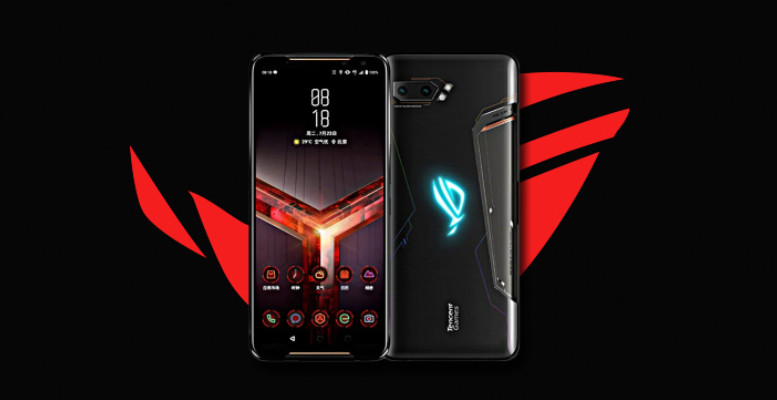 This 6.59-inch display screen phone is expected to be launched on September 5. It will have a Qualcomm Snapdragon 855 Plus chipset, 8 GB RAM, and 128 GB internal memory. This phone will feature a 48 MP and 13 MP dual primary cameras and 24 MP front camera. The expected price is around INR 35,000.
2. Realme X Pro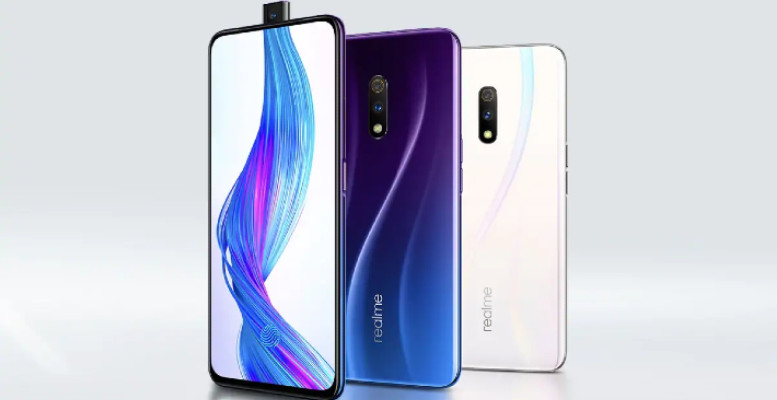 Expected to be priced at around 23,690, the Realme X Pro smartphone is a great option is you are looking for a good performance phone with reliable battery capacity. This dual Sim phone has a 6.5-inch IPS LCD display screen. It is to be powered by Qualcomm Snapdragon 855 chipset and Octa core processor. The expected launch date is September 10
3. Apple iPhone 11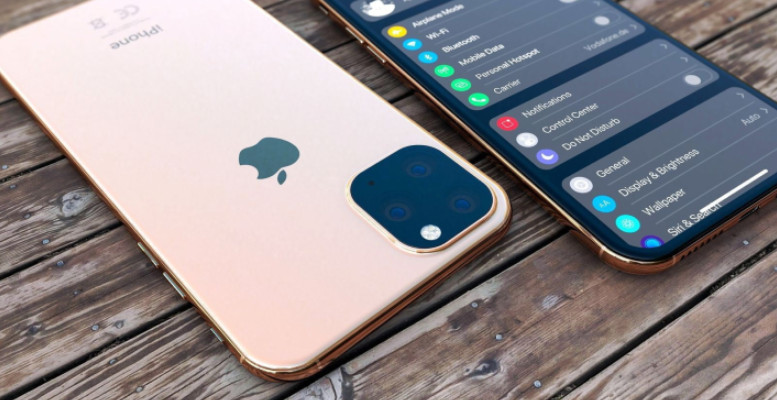 iPhone users who want to upgrade their phone can look forward to the Apple iPhone 11, which is expected to release on September 10. It is believed that this phone will come with a price tag of INR 101,990. This dual sim phone is water and dust resistant and will have a 5.8-inch screen. Apple A12 Bionic chipset and 64-bit Hexa Core processor will deliver seamless performance.
4. Samsung Galaxy A60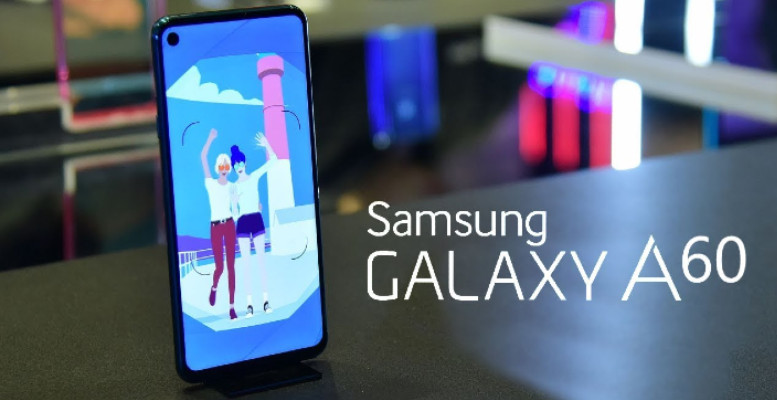 The Samsung Galaxy A60 smartphone with 6.3-inch screen has a sleek profile. This phone has three primary cameras of resolutions 32, 5 and 8 MP and a selfie camera 16 MP resolution. It has a 6 GB RAM and expandable memory capacity of 512 GB, both of which are best in class features. As for the price, it is slated to be INR 20,690.
5. Vivo Z5x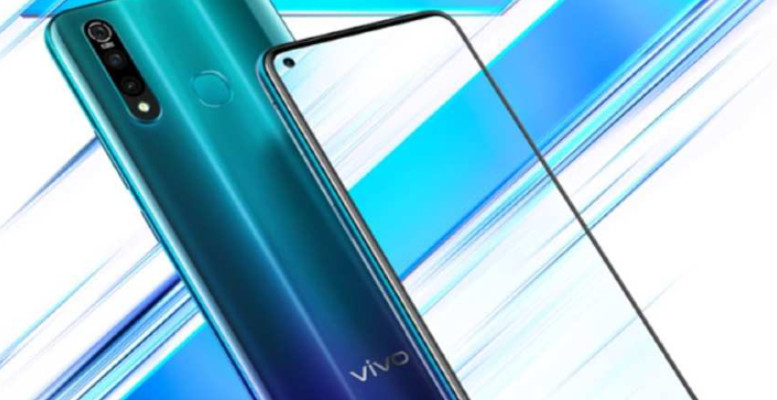 This new entrant from Vivo has massive storage capacity and configuration for its expected price of around INR 14,090. Its features include fingerprint sensor, quick charging capacity, Capacitive Touchscreen, Qualcomm Snapdragon 710 chipset and Octa core processor.